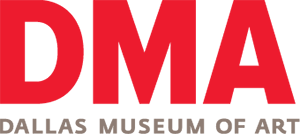 Congratulations to artist Anna Membrino on her recent acquisition by the Dallas Museum of Art. We are thrilled to share that "Spall" has become part of the DMA's permanent collection!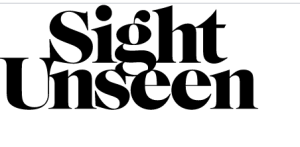 Anna Membrino "Saturday Selects: January 25th, 2021" for Sight Unseen
Written by Monica Khemsurov
The paintings of Dallas-based Anna Membrino — on view now at Morgan Lehman gallery in New York — feature "curvilinear geometries and planes of glowing color" that land in the ambiguous space between abstraction and reality. That's because Membrino makes them by building small colored-paper maquettes in her studio, then paints them, but not faithfully. Their "elongated shadows and long, arcing color gradients suggest the lingering of light and the gradual passage of time," writes her gallery.